Employee Testing
Shoppers Inc.'s employee testing software, P.R.I.S.M., allows you to set up your own custom employee test. Employees simply log in, complete the test online and submit. The test is automatically scored and saved in our system. Tests could be those for new hires, on-going skill maintenance tests, customer service skills or simply any other test you wish to use.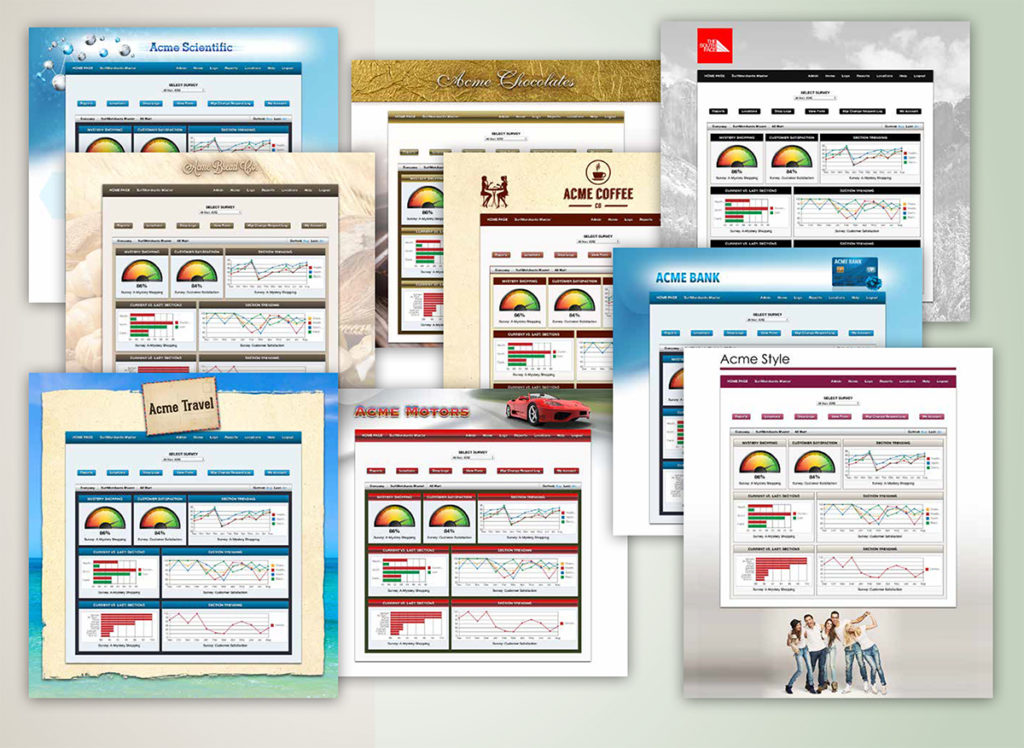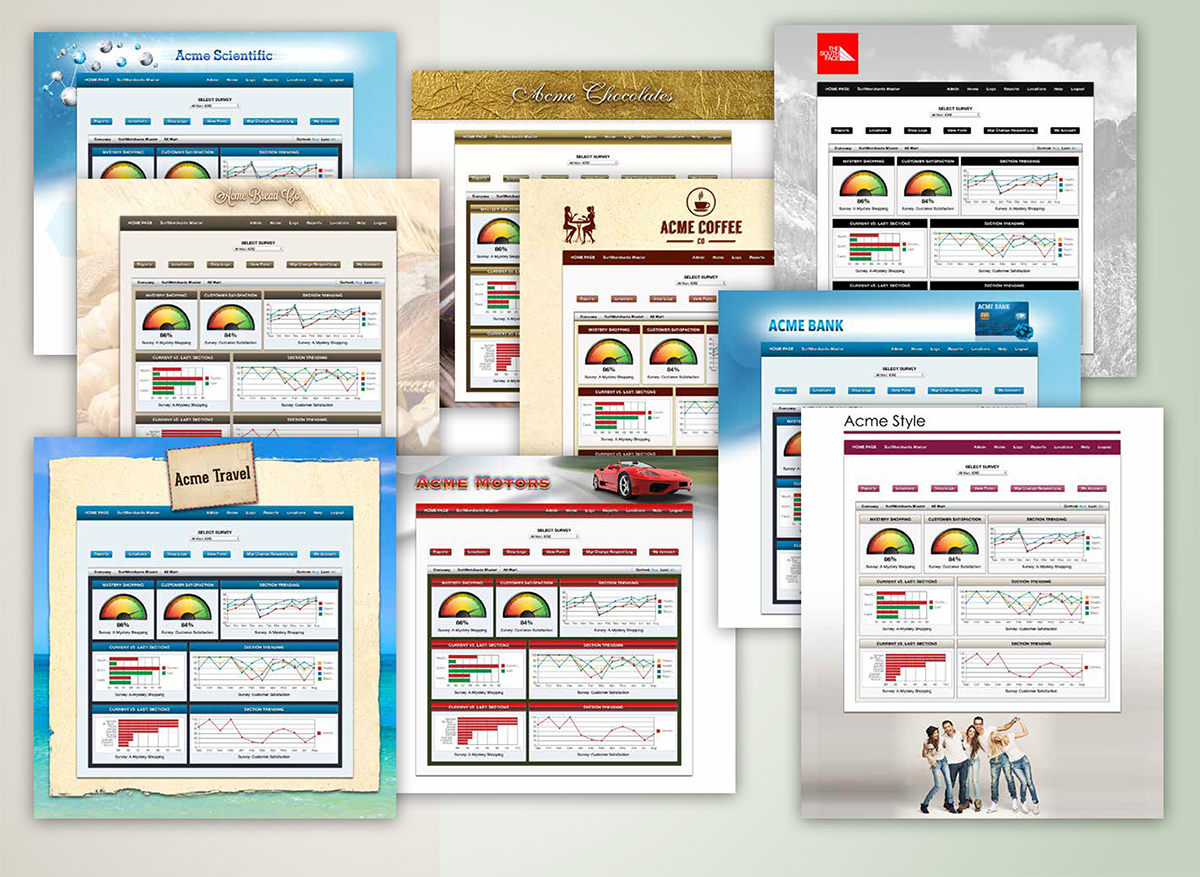 Affordable, On-demand Results
Supervisors or other authorized users can then see results by using their own login. The online tools allow them to view individual tests, as well as to create a variety of summary reports on all test results. The system is automated, fast, and easy to use. Costs are very reasonable, as low as $2 per test submitted!
Performance Appraisals
Consider Two Types of Reviews:
Employee Performance Reviews

Capture and tabulate the manager/supervisor perspective of individual employee performance, accomplishments, skills, and compliance with corporate policies and initiatives.
Manager Reviews

Receive input from the employee's perspective on manager/supervisor leadership, management approach, and reviews.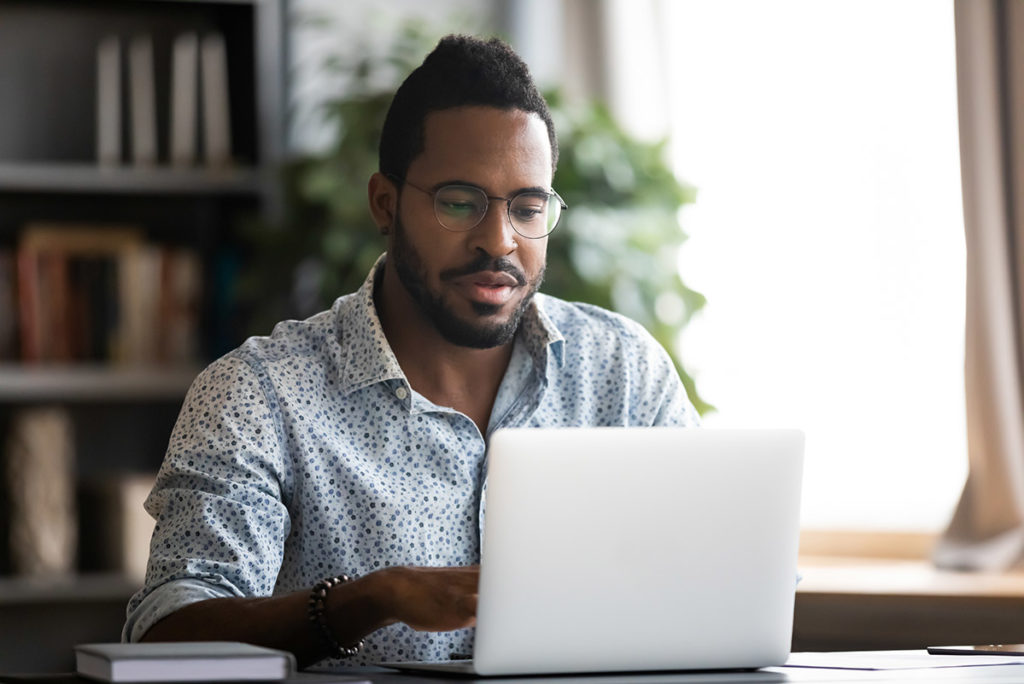 Advantages of our P.R.I.S.M. system for tests and reviews:
Customized Documents – you set design, scoring, standards for each test/appraisal
Unlimited Document Styles – you can have an unlimited variety of tests/appraisals
Unlimited Users – set up any number of users
Custom Access – YOU define which forms a single user has access to on the system
Simple Pricing – a one-time set up fee and then just a small fee per test/appraisal
Summary Reports – you can create your own summary reports to track results over time with our online reporting system that includes graphs, tables and lists