Employee Reward Programs
One of the most powerful ways to increase morale and increase customer service is to recognize employees who accomplished a positive report from a mystery shopper or customer survey.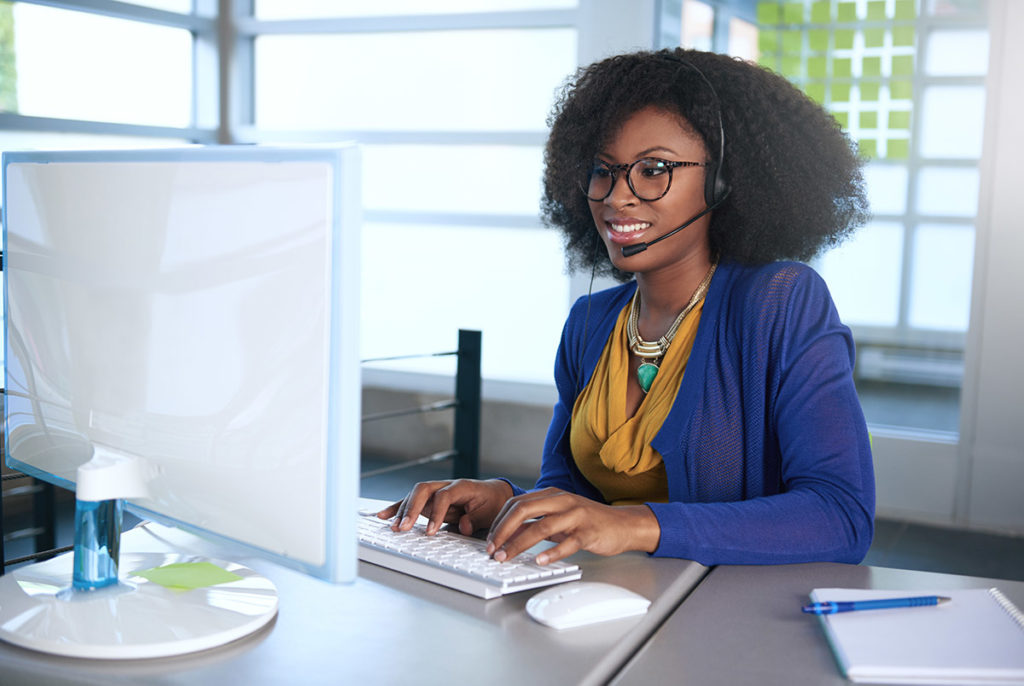 The Importance of Motivation
A study by the Federal Reserve Bank of Boston found that larger financial rewards for jobs involving cognitive skills lead to poorer performance. The same study revealed that employee engagement is a bigger motivator than money in the workplace.
78% of employees cited recognition as the main motivating factor in their career
69% say they would work harder if they were better recognized
52% are not satisfied with the level of recognition they receive
49% say they would leave their current job for a company that clearly recognized employees for their efforts
39% of workers do not feel appreciated at work
Shoppers, Inc Incentive Plans
Employers will reap the benefits of better service, sales, and staffing when their employees are motivated to work and perform well. So what works best? The key is the recognition of the top performers. You set the standards, recognize those who succeed at performing your standards, and employees will be motivated.
Let Shoppers, Inc. work with you to develop an incentive program/plan. Some items offered include recognition pins, awards, congratulatory notes and certificates. Check out our recognition pins here.