Start Tracking the Entire Customer Experience
For most shoppers, the customer experience begins and ends with online reviews. Whether customers are looking for a new restaurant or a new product, reviews and profile information affect their purchasing decision. After they finish their experience, online reviews are the best, most natural source to collect customer feedback in volume.
Monitor Every Major Review Site. We track over 50 sites, including:
Amazon, Google, App Store, Best Buy, Booking, Expedia, Facebook, Foursquare, Home Depot, Hotels, Yelp, TripAdvisor, OpenTable, etc.


4 Reasons Why Online Reputation Matters
Online ratings directly impact a shopper's trust.
91% of people regularly or occasionally read online reviews, and 84% trust online reviews as much as a personal recommendation.
Online ratings directly impact sales.
94% of consumers will consider a business that has a four-star rating, but only 57% will consider a business that has a three-star rating.
Ignoring reviews can affect sales.
33% of companies aren't checking what is being said about them online, which can greatly affect sales.
Show you value your customers' feedback.
Responding to reviews is a great way for business owners to add a helpful comment to a user's review. Responding to reviewers' concerns shows that you value their feedback and that you are always striving to improve.
Maintain Online Brand Consistency
Claimed Profiles: We can help consumers find you by creating and claiming essential online profiles on sites like Google, Yelp, and many more.
Consistent Business Name: We make sure every online profile has the same business name and information to maintain brand consistency.
Correct Address: Don't send customers to the wrong address. We monitor your locations' addresses to make sure they are consistent and correct across every profile.
Consistent Hours: Nothing frustrates a customer more than incorrect hours. We make sure all hours are up-to-date and correct for every location's profiles.
Other Correct Data: Whether it's your phone number or online menu, we make sure all other important data is present and accurate so customers have the information they need at the right time.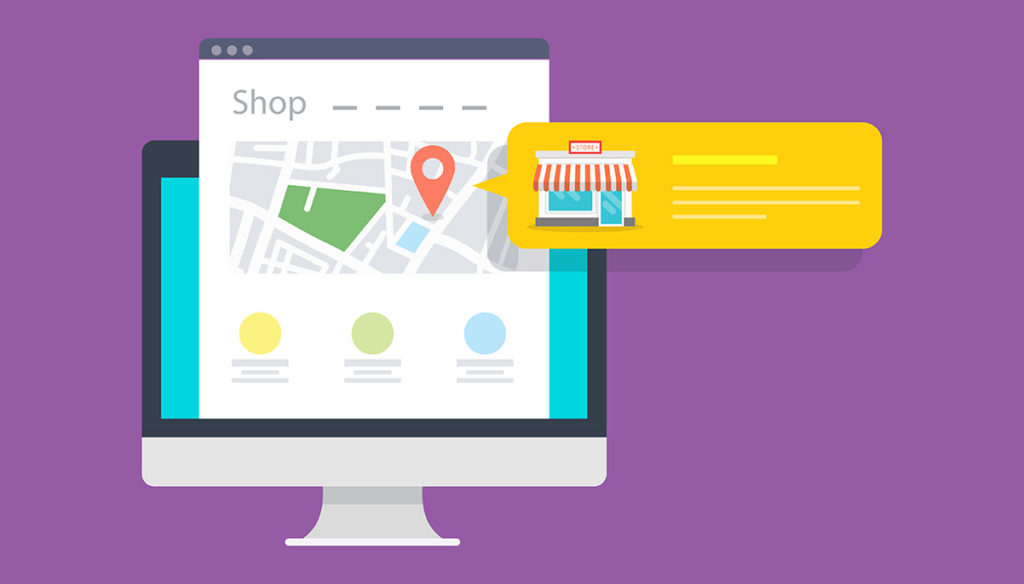 Monitor Online Reviews on the Shoppers, Inc. Platform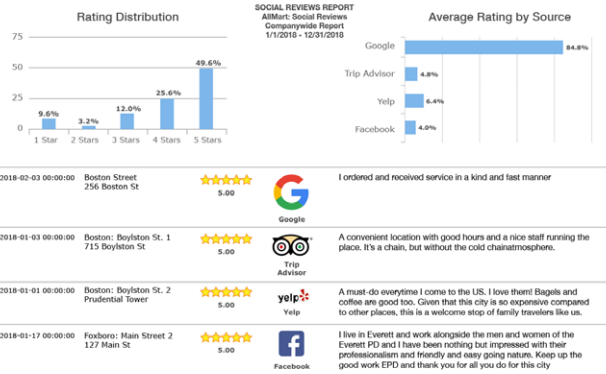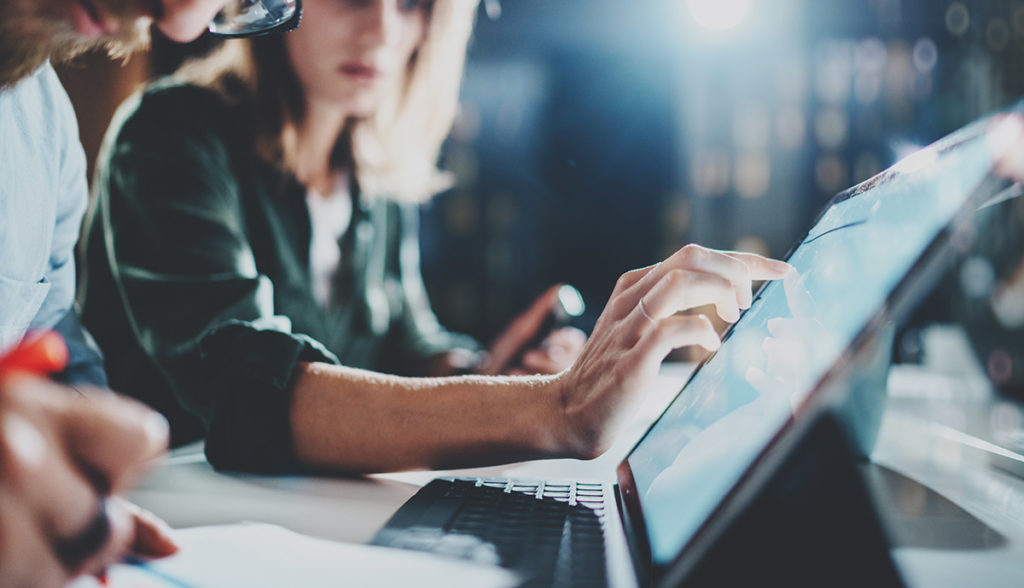 How does it work / what are the options?
Every month (or every day, if you opt for the deluxe package), our service collects all of the reviews, ratings and feedback from over 50 platforms. The data is aggregated, scored, and displayed in 3 areas:
Social Media Rating: Shows the breakdown for numeric ratings received in this period.
Social Media Best Practice: Shows this location's responsiveness and activity for this period. "Tips" are included to establish social media goals and awareness of why these practices are important.
Social Media Brand Consistency: Displays any variations in location name, address, hours, etc. (including a summary of how it's listed on each social media platform).
Total Social Media Score: This location YTD: Show the individual reviews and ratings for this location in this time period.
Company Social Media Rank YTD: Shows scores and all reviews for an entire company. It's ideal for companies with a single person designated to respond to all online reviews.