Customer Service Training & Programs
Shoppers, Inc. offers a variety of customer service training programs to change attitudes and behaviors, demonstrate important customer service skills, improve employee morale, and encourage teamwork in the workplace. Our training programs are beneficial to all company cultures, as they improve skills of your staff. Improved customer service means better customer loyalty, referrals and a better bottom line.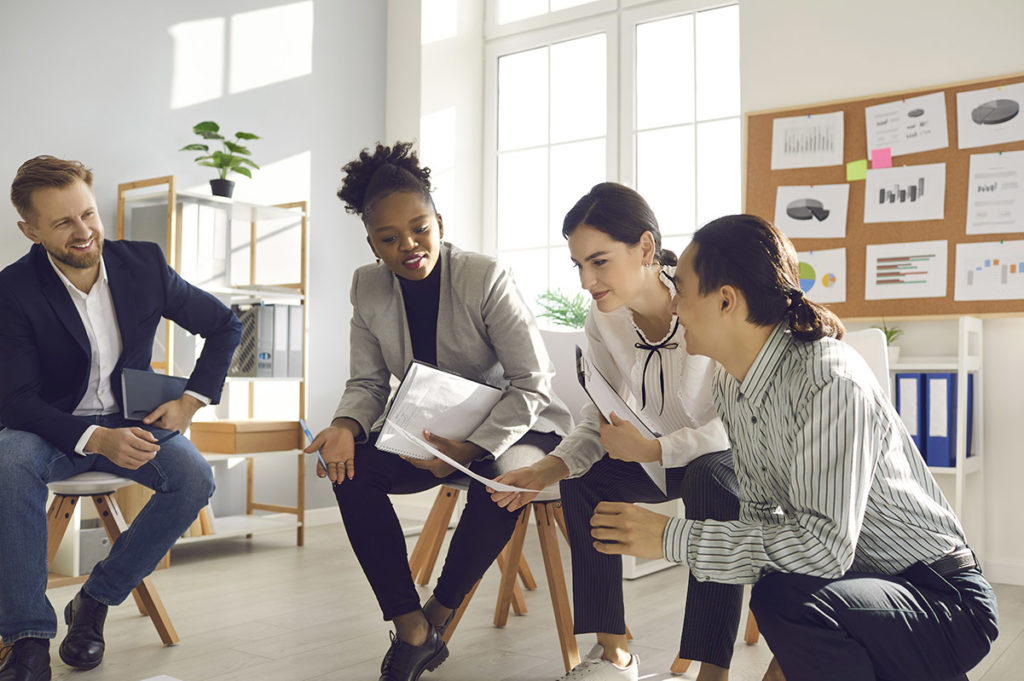 Consistent Training
Much like professional athletes, true growth and success in your field requires consistent feedback and training. Athletes, teachers, and doctors don't train just once…they have consistent refreshers, as should all employees.
We offer 3 choices for our training programs:
We'll come in and train your staff with an experienced trainer and materials
We'll come and train your trainers on any program you purchase
Simply purchase our program(s) and use on your own…all include DIY guides, DVDs and workbooks.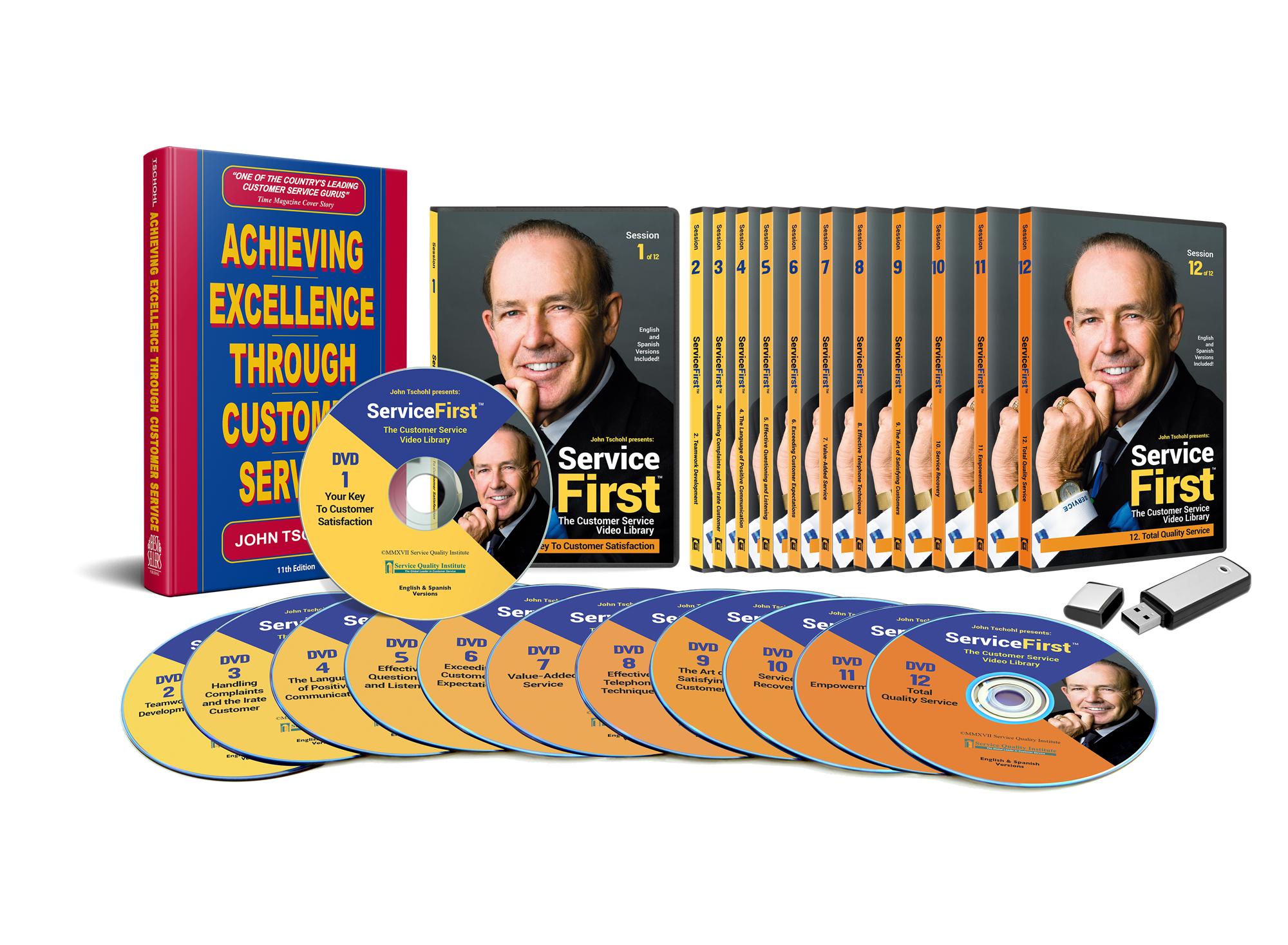 Service First Video Library
One of our most popular customer service training programs is Service First, a video-based training tool that can be customized from 15-60 minutes per session.  Use as a stand-alone program or incorporate into monthly meetings, etc. You receive 12 DVDs accompanied by two-page discussion guides for each lesson.