Is Customer Service Experience Your Top Priority?
Most companies think they provide great customer service. However, a recent survey conducted by Echo Research for American Express found there is still room for much improvement for most companies when it comes to providing great customer service.
The survey, which was conducted in the U.S. and ten other countries, found that:
Which means most companies are just doing enough to get by when it comes to providing good customer service.
The top gripes that consumers have when it comes to customer service focus primarily around their negative interactions with a company's representatives:
Consumers are telling more people about their customer service experiences than ever before. On average someone will tell 15 people about their good experiences and 24 people about their bad experiences.  Bad experiences are talked about (56%) more than good experiences (48%), proving the old adage that consumers are much more likely to share a bad customer experience than a good one.
Bring in the fact that social media makes it easier than ever to share your experiences with people than ever before, and companies better start paying attention.  What people have to say about your company is now part of what your marketing team has to deal with as they work to generate demand and maintain the company's brand image.
If these statistics don't get you to start thinking more about the importance of making customer service a top priority at your company, here are a few more that should:
It's time to wake up!  Making customer service a priority not only leads to happier customers but also is something you can turn into a competitive advantage for your company and increase profits.
Despite the increased ways of handling customer service through email, website chat rooms, social media, and other forms technology, great customer service still comes down to having motivated people who deliver it and are able to form good relationships with your customers.
Making customer service a priority at your company takes commitment, along with developing a plan to get there. Other steps you need to pay attention to when making customer service a priority for your business include:
Perhaps the most important item to consider is to Provide your employees with continuous training (at least every 4 months) as well as incentives for high-performance.  Listen to your employees on ways to improve and empower them to make decisions in favor of the customer.
Creating a customer service culture takes time. If you are not committed to it, you will ultimately fail to provide your customers with effective customer service. This will not only lead to more unhappy customers but also eventually impact your bottom line.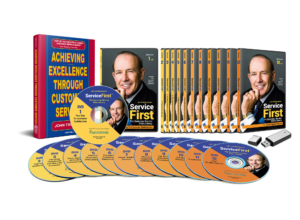 Get Your Customer Service Training
The Service First Video Library customer service "starter kit" will get your entire workforce thinking differently about customer service, and the value it brings to your company.
Share your thoughts on our blog here or Facebook page.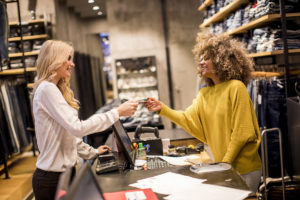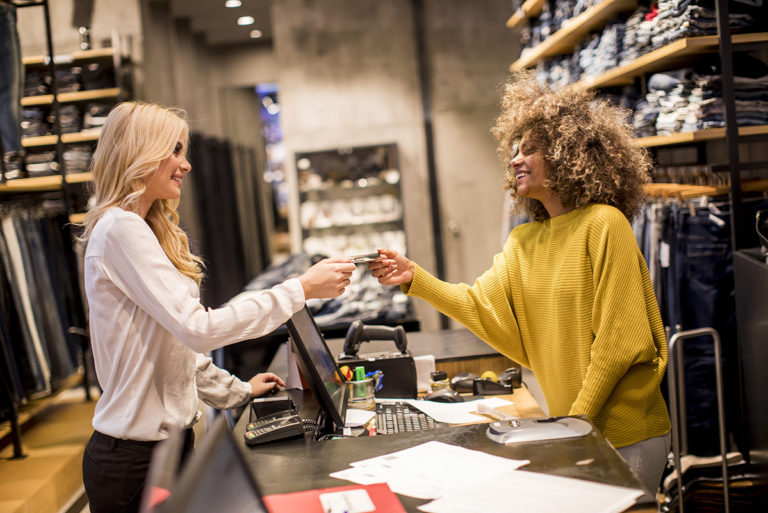 Download our free Customer Service Assessment tool here to make sure you aren't losing customers due to poor service quality.
Learn how to make your company a leader in customer service – contact Shoppers, Inc. for more information on Service Quality Institute programs.
For more information contact Amy at Amy@InsightYouCanUse.com or 800-259-8551 x220
Don't forget to follow us on Facebook, Twitter, YouTube, and Linked In