At Shoppers, Inc. we are very passionate about great customer service, measurement and teamwork. The article below from Jon Gordon about How to Find Happiness at Work and employee incentive plans relates to our goals and passions. Hope you enjoy it!
Happiness.
Zappos believes in delivering it.
Coke wants you to open it.
Countless books try to help you achieve it.
Research demonstrates that you are more productive with it.
And yet the truth is that so few people feel it at work.
Why?
Is it because leaders don't create "happy" workplaces?
Is it because work is inherently miserable?
Or perhaps it's because of our attitudes about work?
There's really no definitive answer here.
A negative boss, bad working conditions and a toxic culture can certainly make people unhappy.
I've also seen how leaders can create happier and more productive employees by creating the right culture and work environment.
However, I believe the biggest determinant of our happiness at work is… us.
Our happiness has less to do with forces outside of us and more to do with what's inside of us.
Happiness is an inside job.
I've met bus drivers, janitors and fast-food employees who are more passionate about their jobs and happier than some professional athletes making millions of dollars.
Our happiness comes not from the work we do but from how we feel about the work we do. And to feel great about the work we do it's essential to fuel up with passion and purpose. As I wrote in The SEED, happiness is a byproduct of living and working with passion and purpose.
But Jon, I don't know what my passion and purpose is, you might say.
It's ok. The first step is to be the SEED, plant yourself where you are and begin to serve and make a difference. When you plant yourself and make a difference passion flows through you, purpose begins to reveal itself, people want to be around you and you feel happier.
When you work with passion and purpose you don't have to seek happiness, rather it finds you.
Start planting and cultivating it today!
–Jon Gordon's best-selling books and talks have inspired readers and audiences around the world. His principles have been put to the test by numerous NFL, NBA, MLB coaches and teams, Fortune 500 companies, school districts, hospitals and non-profits.
Share your thoughts on our blog here or Facebook page.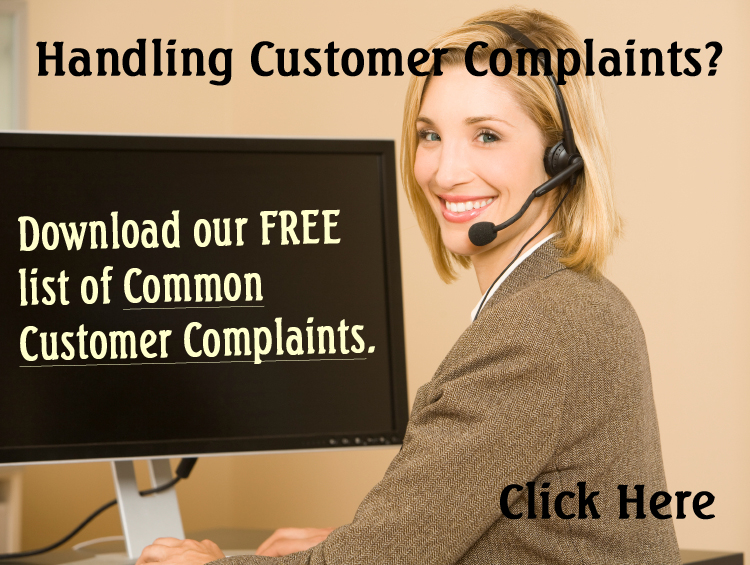 Download our free Common Customer Complaints List here to make sure you aren't losing customers due to poor complaint handling.  The first step?  KNOW what your customers think!
Shoppers, Inc. – A better customer experience. We provide Measurement, Employee Development and Employee Incentive Programs.
For more information contact Kathy at Kathy@insightyoucanuse.com or 800-259-8551 x202
Don't forget to follow us on Facebook, Twitter, YouTube, Linked In, Google Plus, and Pinterest
There are numerous of repute online pharmacies. But few aren't licensed in the United States. It is easy for people to buy medicaments online. How can you do this? Albeit erectile dysfunction is more common among older men, that doesn't make it 'normal'. In our generation variant articles were published about levitra 20 mg. What is the most significant info you have to study about "levitra 10 mg"? Varied pharmacies describe it as "levitra 10mg". Mostly when something goes wrong with your sexual soundness, it can influence your sex living as well as your overall well-being. If you choose to purchase remedies like Viagra online, always get a written recipe before do it. Do not use any preparation without telling your physician if you going to become pregnant during treatment.