At Shoppers, Inc. we are very passionate about great customer service, measurement and teamwork. The article below from Mark Sanborn about 3 Ways to Prevent Getting Fired by Customers and how to keep customers relates to our goals and passions. Hope you enjoy it!

In the most recent Five Friends post, "You're Fired," there is a common thread.
The situations and the kind of people or organizations who got fired vary greatly, from a landscaping company to a restaurant chain to a medical doctor.
The reasons for the firings vary, too. Some were triggered by something relatively small like a lack of responsiveness or food wrappers in backyard.
Others were caused by something significant like the lack for care for a patient's needs and a nightmarish attempt to collect money that was owed.
What all had in common was this: each situation created negative emotion.
The deciding factor in business is usually how people feel about doing business with you, regardless of the product or service you provide.
When customers leave happy, they tend to come back.
When they leave unhappy, they tend to leave forever.
Make a customer angry enough and he or she will formally fire you.
Here are three questions to consider:
Are customers happier when they do business with you? If not, what will you do differently?
Are customers unhappier after they do business with you? If so, what will you do to change?
What are you doing to teach your team how to create positive emotions and experiences and prevent firings?
Mark Sanborn, CSP, CPAE is president of Sanborn & Associates, Inc., an idea studio for leadership development. He is an award-winning speaker and the author of the bestselling books, The Fred Factor: How Passion In Your Work and Life Can Turn the Ordinary Into the Extraordinary, You Don't Need a Title to be a Leader: How Anyone Anywhere Can Make a Positive Difference and The Encore Effect: How to Achieve Remarkable Performance in Anything You Do. His book Up, Down or Sideways: How to Succeed When Times are Good, Bad or In Between was released October 2011. To obtain additional information for growing yourself, your people and your business (including free articles), visit www.marksanborn.com.
Share your thoughts on our blog here or Facebook page.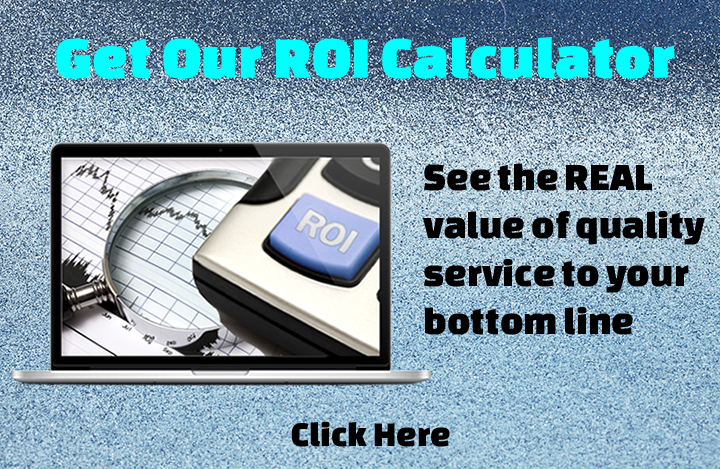 Do you know how much a lost customer costs your company? Do you know where you need to improve? Download our free Return on Service Calculator here to determine the impact of a lost customer – and, therefore, a value of keeping customers loyal and happy.
Shoppers, Inc. – A better customer experience. We provide Measurement, Employee Development and Public Speaking Engagements.
We have many subjects for public speaking engagements, such as: The Art of Satisfying Customers, Dealing with Irate Customers.
For more information contact Amy at Amy@InsightYouCanUse.com or 800-259-8551 x220
Don't forget to follow us on Facebook, Twitter, YouTube, Linked In, Google Plus, and Pinterest
Dealing with Irate CustomersDealing with Irate Customers
There are numerous of repute online pharmacies. But few aren't licensed in the United States. It is easy for men to buy medicaments online. How can you do this? Albeit erectile dysfunction is more common among older men, that doesn't make it 'normal'. In our generation variant articles were published about levitra 20 mg. What is the most great data you have to study about "levitra 10 mg"? Varied pharmacies describe it as "levitra 10mg". Mostly when something goes wrong with your sexual health, it can influence your sex life as well as your overall well-being. If you choose to purchase remedies like Viagra online, always get a written prescription before do it. Do not use any cure without telling your physician if you going to become pregnant during treatment.