We just had to share the article below from Mark Sanborn about "How do you "delete" a customer or client.  Enjoy!
How do you "delete" a customer or client?
Here's an example: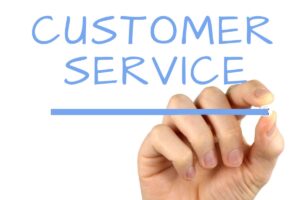 I found a great masseuse near my office. Getting older and living in airplane seats makes therapeutic massage a necessity for me rather than a luxury.
I liked the online scheduling option so used it to make appointments. Last time I tried to schedule, nothing happened. So I emailed her directly to inquire about an appointment. I never heard back.
My guess was she might have moved her practice. But even if that was the case, wouldn't she let me know where she'd relocated? I needed and wanted her professional service and may well have been willing to drive the extra distance.
A few days ago I learned that the business where she leased space was closing at the end of the month. The masseuse was relocating by necessity.
But I'd already been deleted. When we ignore a customer or client, for any reason, it is tantamount to deleting the relationship. The unspoken message is, "I have no need to do business with you anymore."
Unreturned phone calls? Delete.
Unanswered questions? Delete.
Lack of follow through? Delete.
Finding and keeping customers is difficult and expensive for most businesses. Don't accidentally or inadvertently delete the customers and clients you have.
Mark Sanborn, CSP, CPAE is president of Sanborn & Associates, Inc., an idea studio for leadership development. He is an award-winning speaker and the author of the bestselling books, The Fred Factor: How Passion In Your Work and Life Can Turn the Ordinary Into the Extraordinary, You Don't Need a Title to be a Leader: How Anyone Anywhere Can Make a Positive Difference and The Encore Effect: How to Achieve Remarkable Performance in Anything You Do. His book Up, Down or Sideways: How to Succeed When Times are Good, Bad or In Between was released October 2011. To obtain additional information for growing yourself, your people and your business (including free articles), visit www.marksanborn.com.
Share your thoughts on our blog here or Facebook page.
How to take Unhappy Customers from Hell to Heaven in 60 Seconds or Less!  Click here for more information.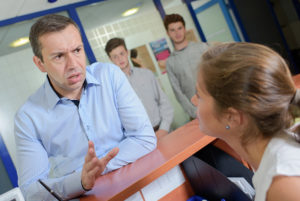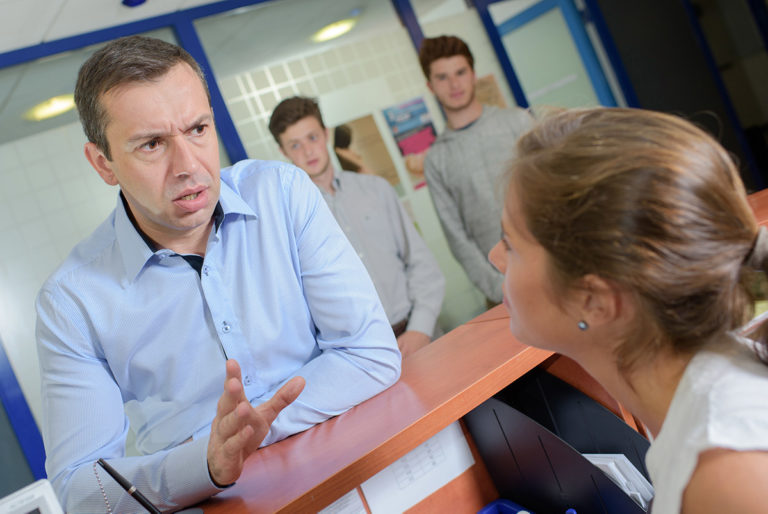 Do you know how much a lost customer costs your company? Do you know where you need to improve? Download our free Return on Service Calculator here to determine the impact of a lost customer – and, therefore, a value of keeping customers loyal and happy.
Learn how to make your company a leader in customer service – contact Shoppers, Inc. for more information on Service Quality Institute programs.
For more information contact Amy at Amy@InsightYouCanUse.com or 800-259-8551 x220
Don't forget to follow us on Facebook, Twitter, YouTube, and Linked In