Greetings from Shoppers, Inc.!  Hope you enjoy the article below from Kristina Evey about "Customer Experience Questions to Challenge Yourself Every Day" as much as we did.
Customer Experience Questions to Challenge Yourself Every Day
Want to improve your Customer Experience in one easy step?
Ask yourself- did you do everything you could for the client you just spoke with?
Did you act in the best interest of your customer and do everything you could to deliver an exceptional experience?
Could you have done more to solidify their delight and relationship with you?
Do you feel the best you possibly can about the way you asked questions and solved for the best outcome for your customer?
I challenge you to ask yourself these questions on a daily basis when working with customers.
Customers care about working with companies who look out for them.
We all know what it is like to be dismissed when trying to fix a problem or get a question answered. Don't be the person your customers don't like to deal with.
Be the person and company that always asks the next question. Once this problem is fixed, is there likely to be another question or issue coming up soon? Then give the information proactively. Don't make your customer become dependent on you and have to call back.
This may sound simplistic. These are simple questions. But asking them every day will make a big difference in how your customers perceive their experience of working with you and your company.
Share your thoughts below.
Share your thoughts on our blog here or Facebook page.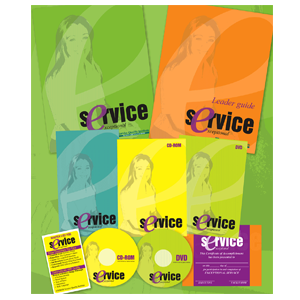 Exceptional Service Program
Service begins the moment a customer comes into contact with you. Words and actions set the tone for your customer's experience. The Exceptional Service program sharpens employee service skills to consistently provide the ultimate customer experience.  For more details, click here.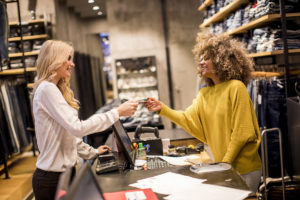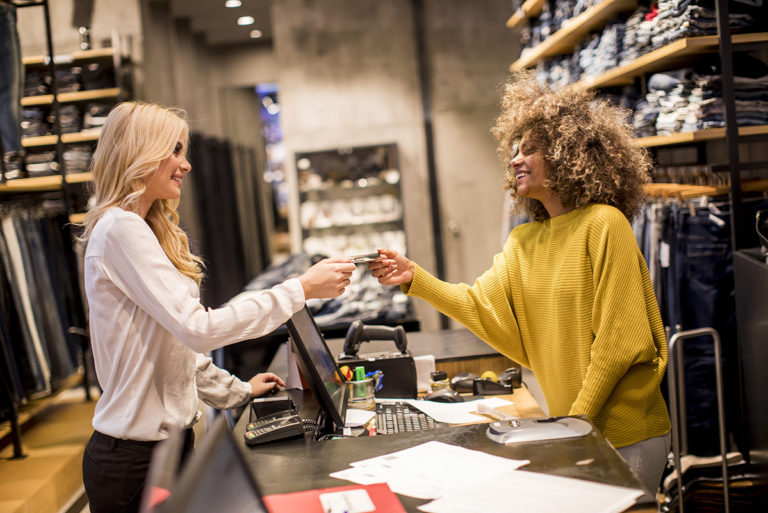 Download our free Customer Service Assessment tool here to make sure you aren't losing customers due to poor service quality.
Learn how to make your company a leader in customer service – contact Shoppers, Inc. for more information on Service Quality Institute programs.
For more information contact Amy at Amy@InsightYouCanUse.com or 800-259-8551 x220
Don't forget to follow us on Facebook, Twitter, YouTube, and Linked In