We just had to share the article below from Shep Hyken. Enjoy!
The Number One Customer Service Strategy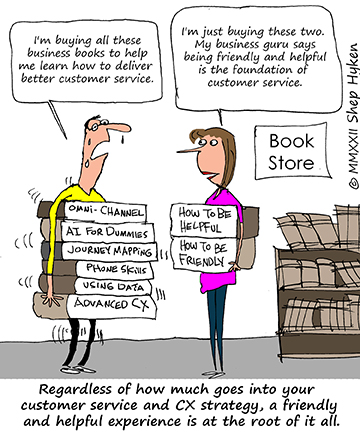 We just released our annual customer service research where we surveyed more than 1,000 consumers and asked what customer service experiences are most likely to cause you to come back. The top answers belong together: helpful and friendly.
That seems pretty simple. All a typical customer wants is for someone to be nice to them, with a willingness to take care of them. How hard can that be? It seems like it's just common sense, right? Yet we all have the customer service horror stories that are the exact opposite of people being helpful and friendly.
Please keep reading, even though this is basic information. I emphasize the word basic because it is foundational to the success of your customer service program. That means it's really, really important. You have to work on the basics before you can move to something more advanced. Customers want the basics before anything else.
Let's approach this from another angle. While, in general, helpful and friendly interactions get customers to come back, here's another statistic from something more specific, which focuses on complaints. We asked, "When you have a problem or issue with a company or brand, which solutions do you prefer to help you solve your problem?"
89% of customers want employees who are kind and helpful.
So, whether it's a general interaction with employees or a problem or complaint you want resolved, those two words, friendly and helpful, are right at the top of why customers come back.
So, what makes customers want to stop doing business and switch to another company? The opposite of helpful and friendly, which it turns out is rudeness and apathy.
75% of customers would switch companies or leave a brand after experiencing rudeness and apathy.
When working with our clients on their customer service and customer experience initiatives, I always preach the basics have to be in place. Sure, we get into very advanced discussions about how to create the best processes, self-service solutions, the proper way to use data, implement artificial intelligence programs, and more. But none of that will mean anything if the customer ends up interacting with one of your employees and experiences anything less than friendly and helpful.
Shep Hyken is a professional speaker and best-selling author. For more information on Shep's speaking presentations, call 314-692-2200, email shep@hyken.com or go to www.hyken.com.
Share your thoughts on our blog here or Facebook page.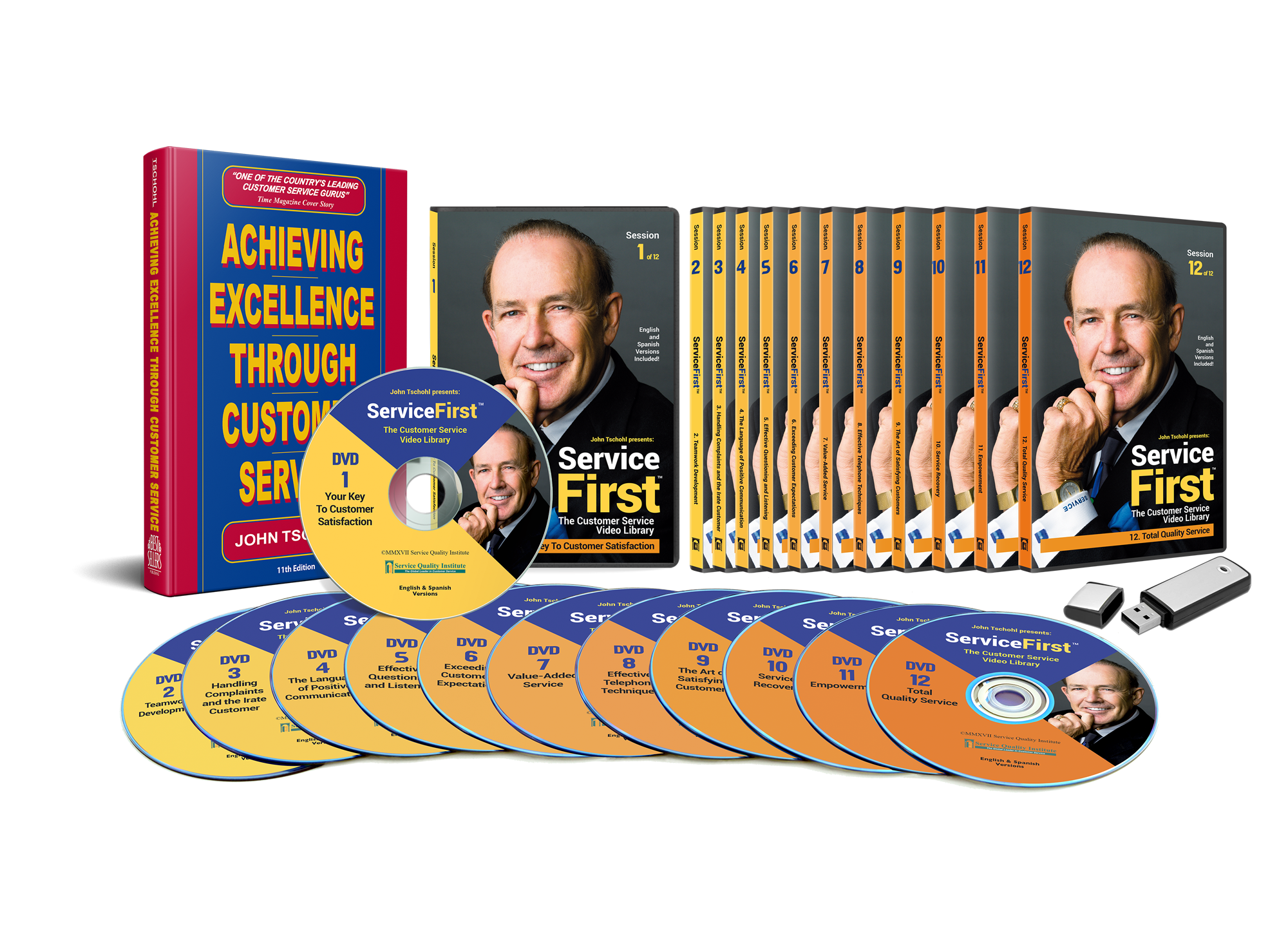 The Service First Video Library keeps employees motivated, focusing on quality service, and working as a team through constant reinforcement. It keeps customer service uppermost in their minds when on the job. More importantly, the videos enhance the service skills and job performance of all your employees.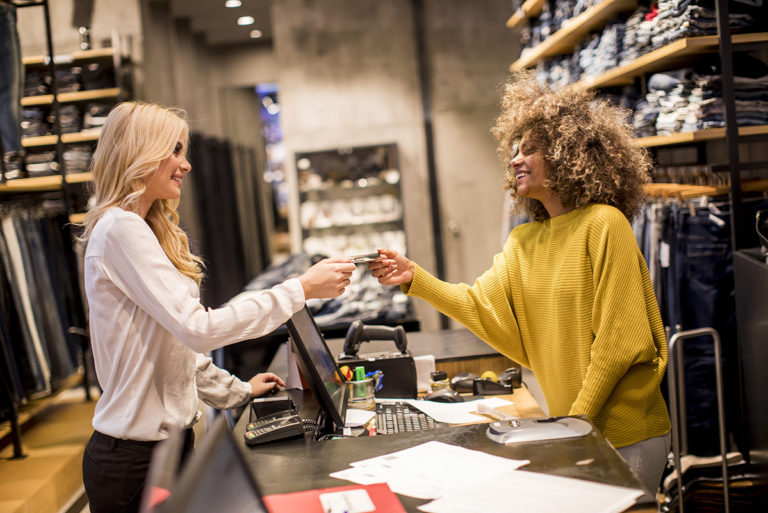 Download our free Customer Service Assessment tool here to make sure you aren't losing customers due to poor service quality.
Learn how to make your company a leader in customer service – contact Shoppers, Inc. for more information on Service Quality Institute programs.
For more information contact Amy at Amy@InsightYouCanUse.com or 800-259-8551 x220
Don't forget to follow us on Facebook, Twitter, YouTube, and Linked In